GIFTAWAY
Purchase a SLC Gift Card during the month of December and automatically go into the draw to WIN a month of unlimited Pilates!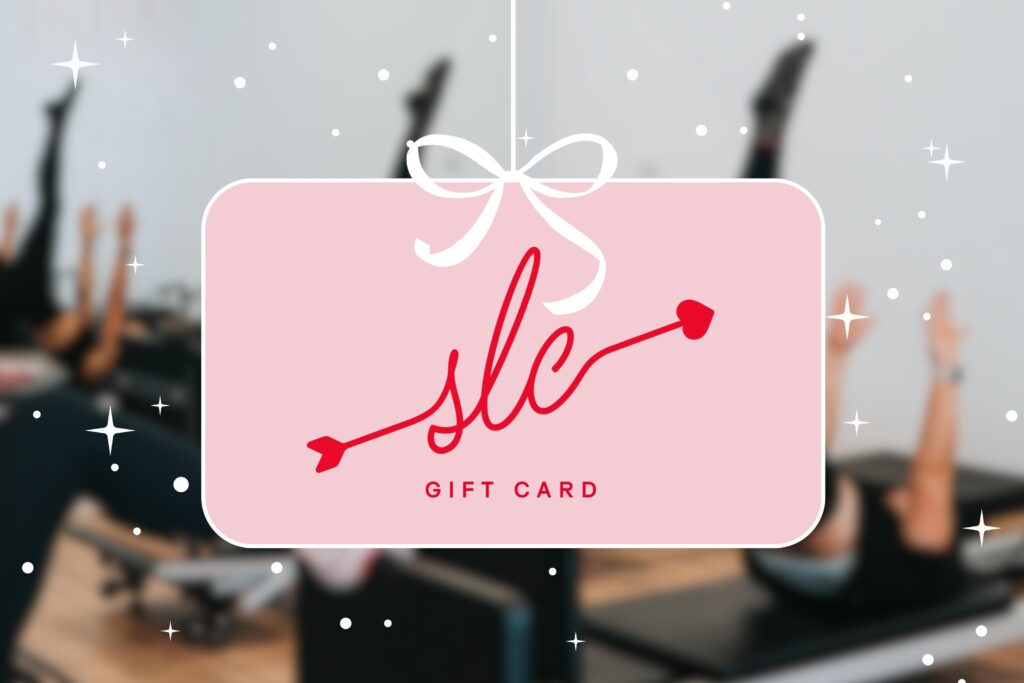 Love Starter
New to Self Love Club?
Get 2 Weeks of Unlimited Pilates*
$65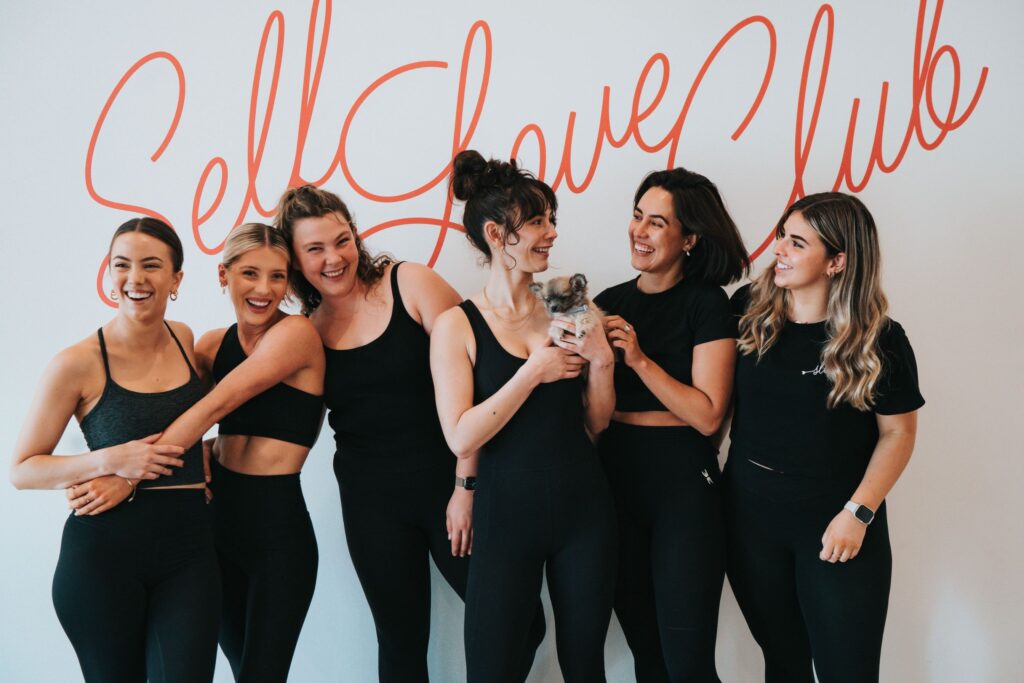 Self Love Club
Located in the heart of Como Perth, Self Love Club Pilates Studio offers a range of Reformer, Aerial & Mat Pilates classes to suit all levels. Created with YOU in mind, our founder Maddie is a Physiotherapist and Pilates Instructor who wants to inspire you to fall in love with the process of becoming the very best version of yourself. It is only when you address all aspects of life; body, mind and soul, that you will notice a change in your quality of life and overall health!
Self Love Club Classes
First Base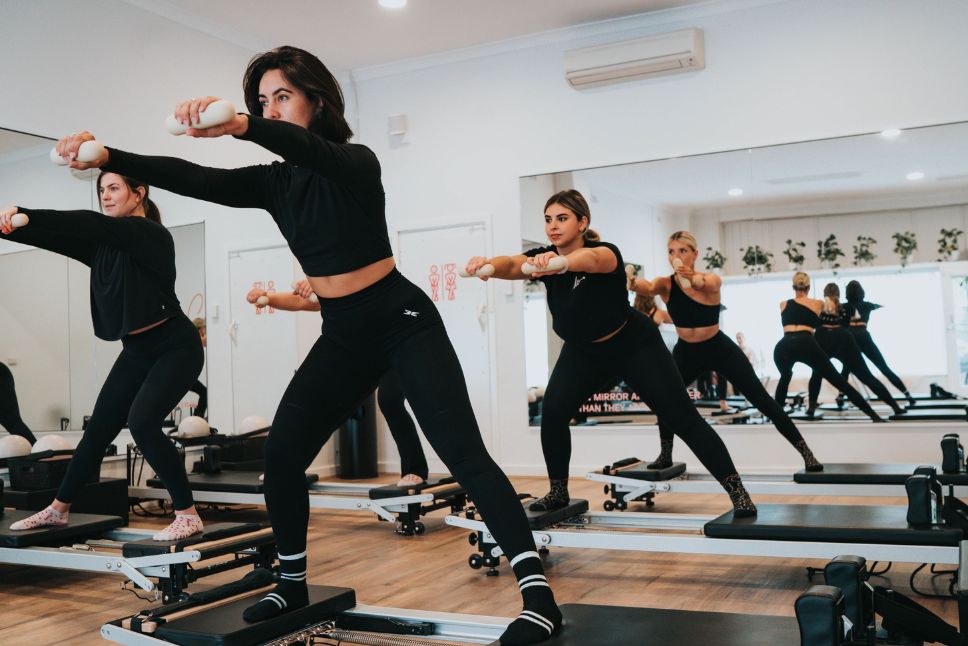 Self Love starts here! First Base is your 50-minute starting point for Reformer Pilates classes.

If you are new to Reformer Pilates or prefer a classical approach, this is the class for you.
Safely learn and practice the foundational movements and basic exercises you will need to work your way up to our more advanced classes.

Our small class sizes mean individualised attention and personal modification based on your ability and mood.

Open to all levels.
Cloud Nine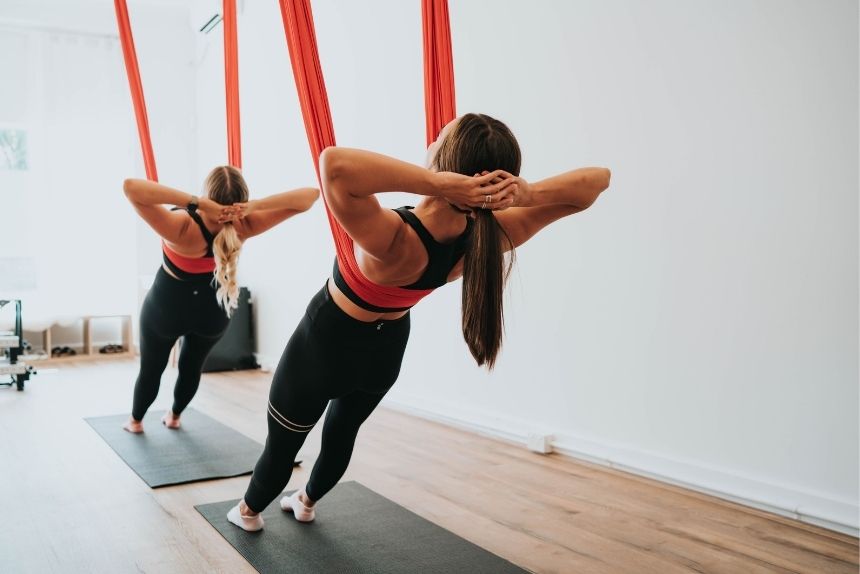 Our all levels Aerial Pilates class (please note you must attend at least 1x Aerial Fundamentals class prior).
Leave feeling like you're on Cloud Nine with our 50 minute self-indulgence Aerial Pilates class.
Run at a lovingly slow pace, the silk provides the perfect support for your body to relax, stretch and recharge. We finish with a 10 minute meditation to help further relax the body and mind. This class is all about YOU, so take from it what you please.
Trust us, you'll want this class to be part of your self-care routine every week!
Please Note: In order to protect our Silks, we kindly ask that you remove all jewellery and wear a sleeved top.
MAT FLING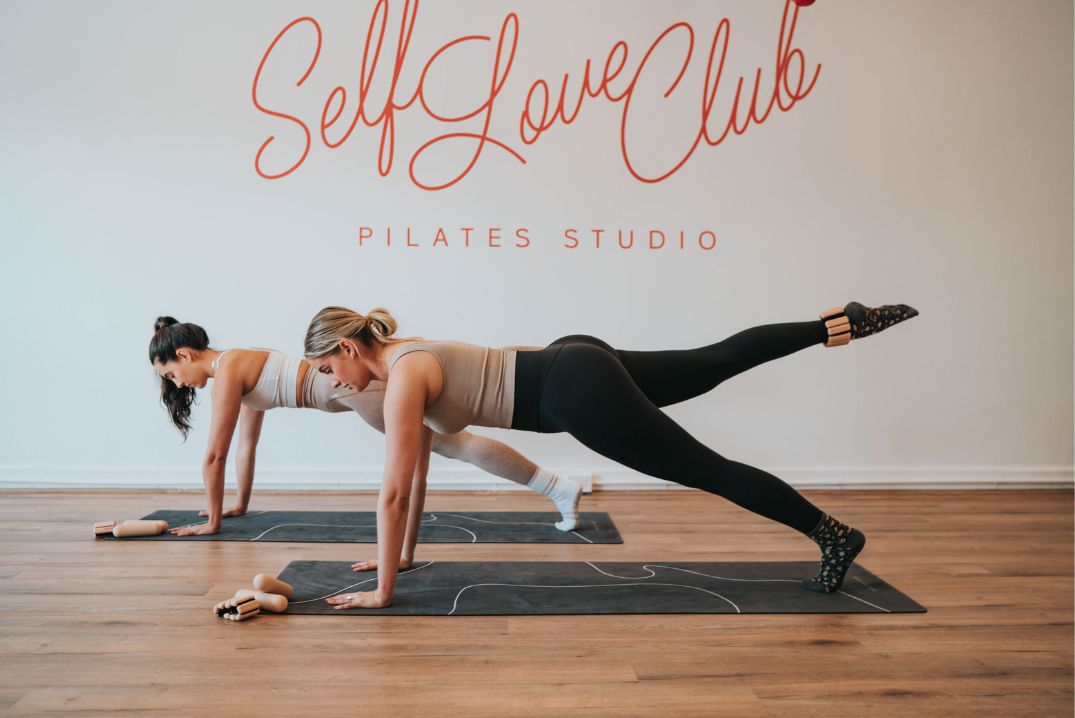 Bring your self (love) to the floor and dominate the mat.
Our instructors will take you through a fun and challenging flow. There's nowhere to hide when it's just your body and gravity so be prepared to open your mind and show yourself what you are truly capable of.
Make sure you listen out for options to tone it back or turn it up full notch, and watch your skills and strength improve across all our classes.
Open to all levels.
Already have an account? Book online now or sign up.
Self Love Club LOCATION